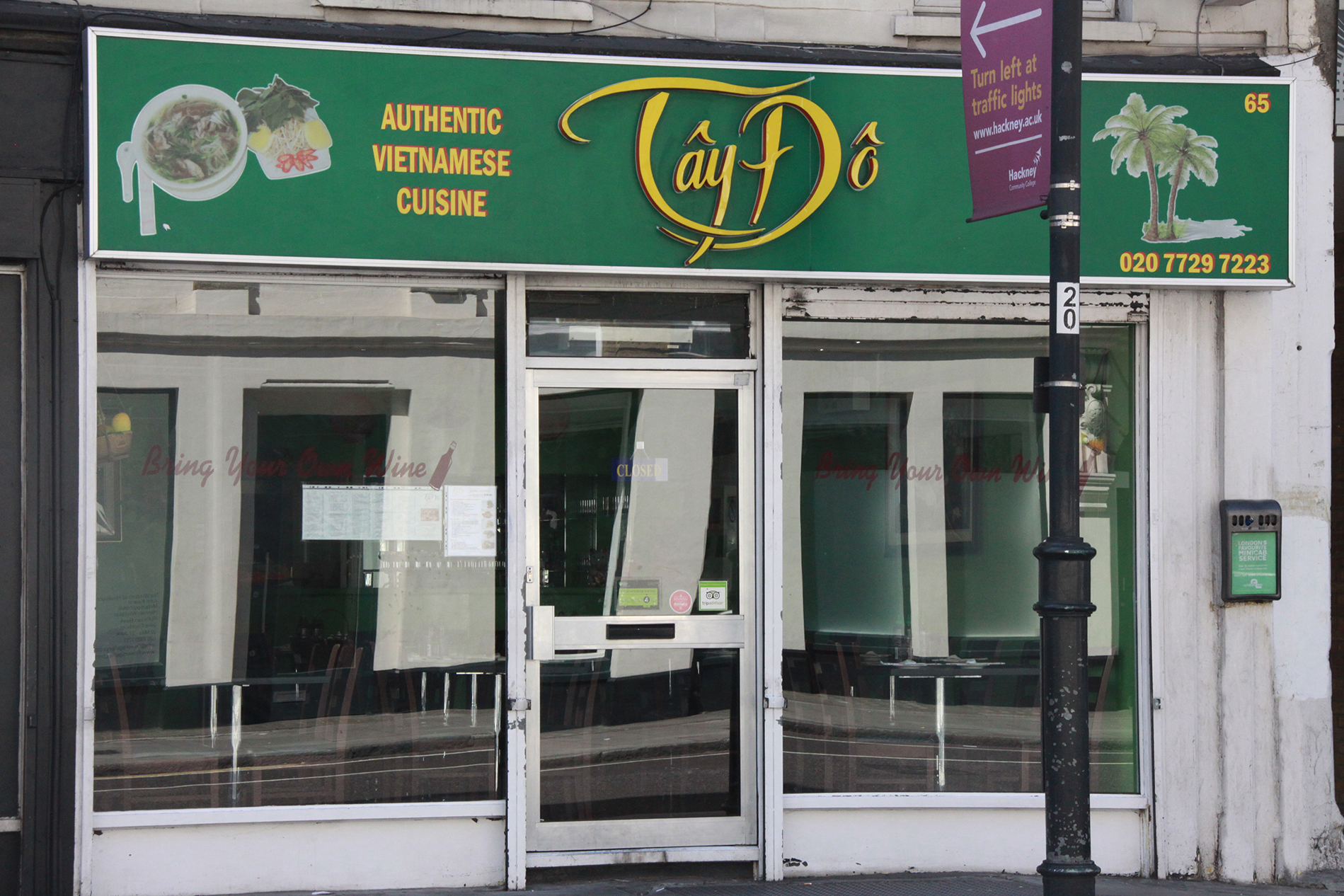 Tay Do Cafe was founded by Mr Thanh Nguyen and Mrs Thanh Pham back in August 2000. Being one of the very first Vietnamese restaurant on Kingsland Road, we pride ourselves in being one of the originals. Originally from South Vietnam, the name 'Tay Do' comes from a city in South Vietnam, which is now known as 'Can Tho'. With three generations of Chef's from both sides of the family, food was always a passion for both Mr Thanh Nguyen and Mrs Thanh Pham.
Our menu contains many South Vietnamese dishes, such as Vietnamese Hu Tieu Noodle soup, which is one of our specialities, but also many grilled dishes where you can wrap your food in rice paper. (The city of Can Tho is known for its floating market and being the village of rice paper making.)
As well as many south vietnamese dishes, we have also taken inspiration from classic street food dishes as such as the very popular and traditional pho noodle soup and also vietnamese pancake. Using the finest ingredients and the knowledge from our expert chefs who have had over 30 years experience, we aim to capture the aromatic flavours of Vietnam.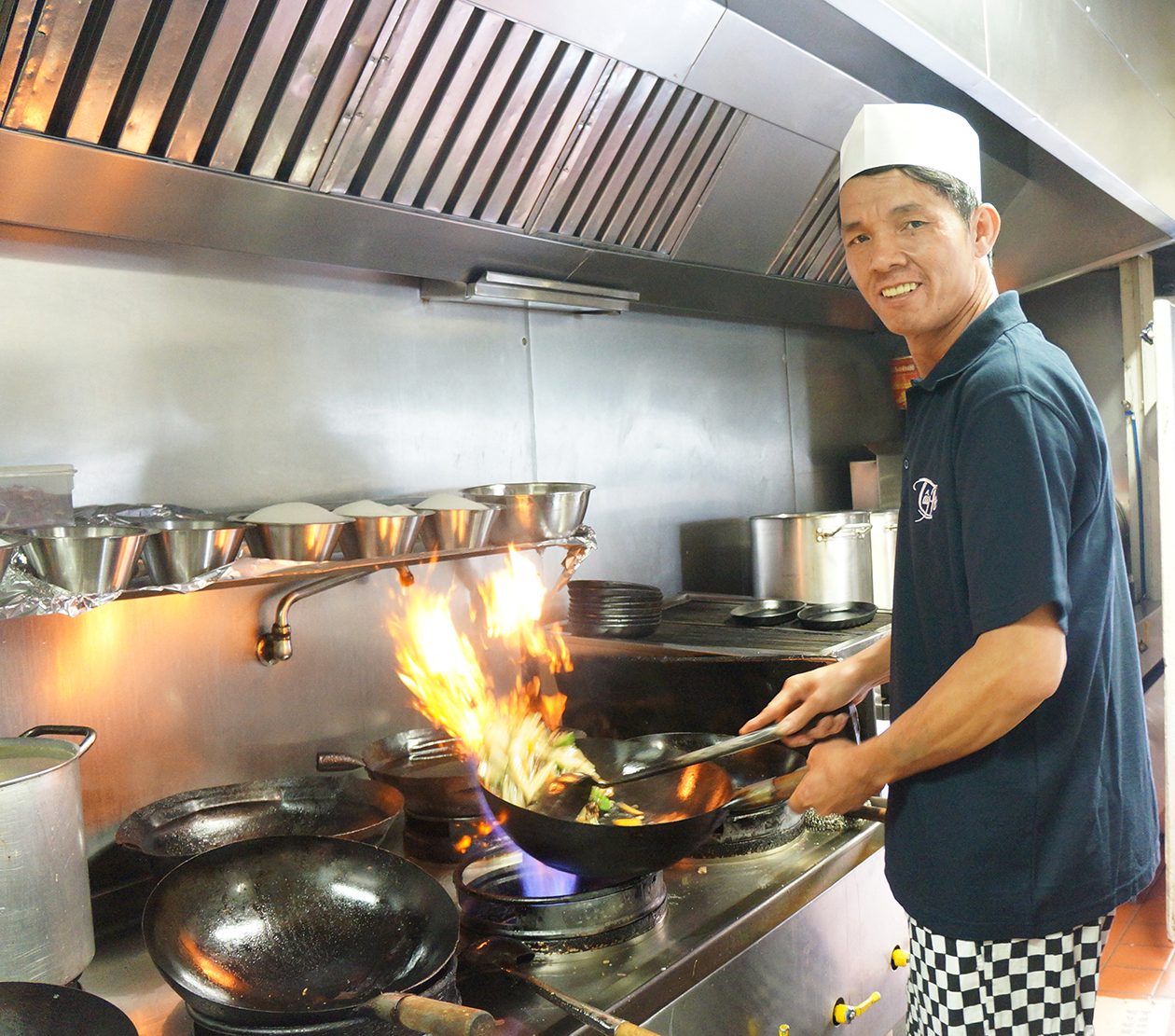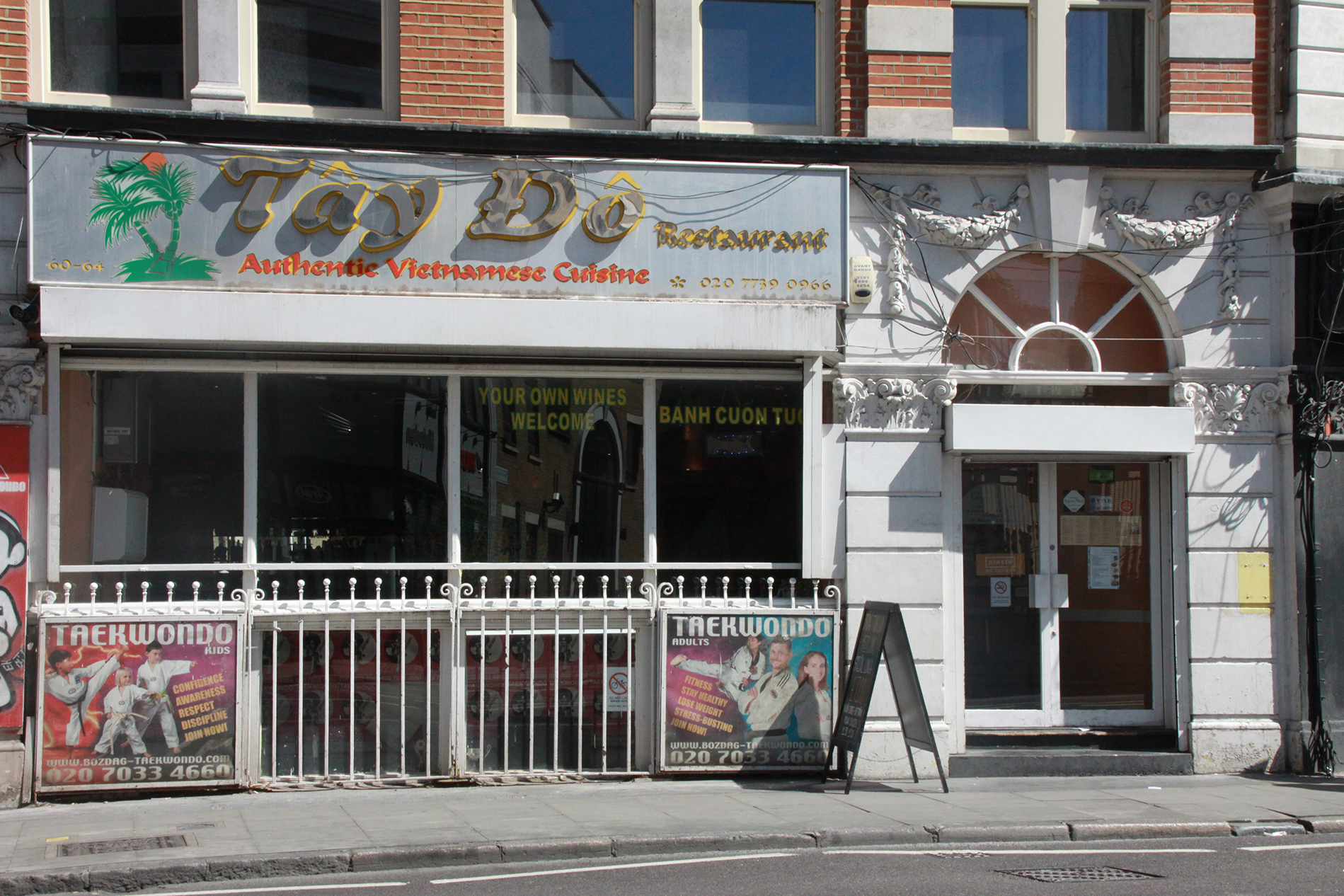 Since the opening of Tay Do café, in 2008, we decided to open another branch right across the road, and have since included Chinese dishes, allowing our customers to experience the different flavors of South East Asian, while still predominately being mainly Vietnamese.