Welcome to Tay Do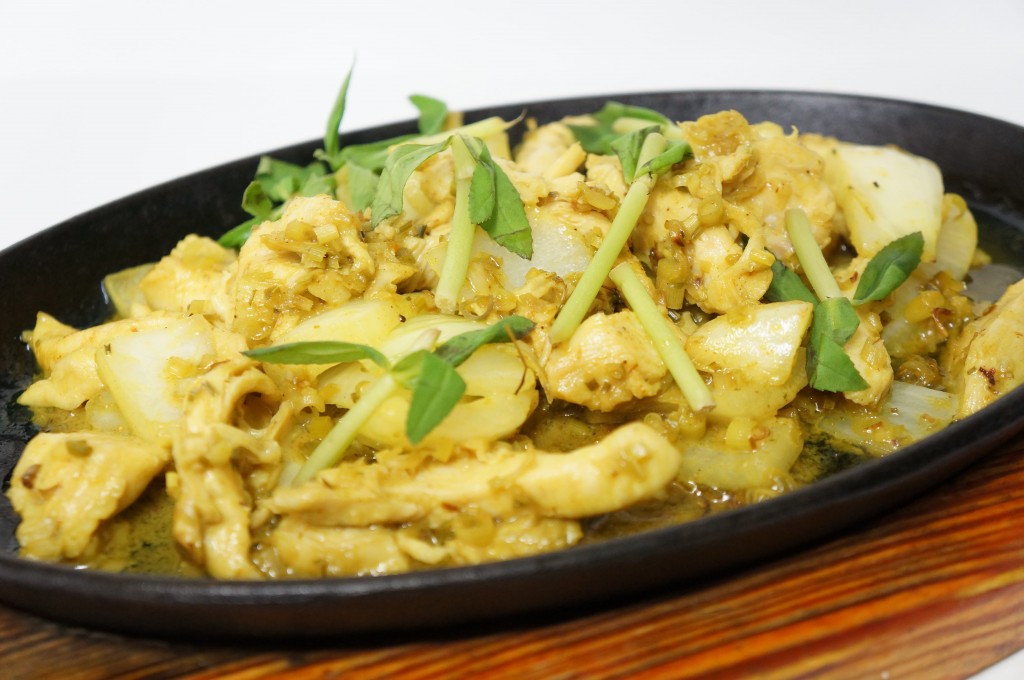 First opened in August 2000, the name 'Tay Do' comes from a city in South Vietnam. A family run business, here at Tay Do, we welcome everyone to enjoy the true taste of Vietnam.
Read about us
Reserve a Table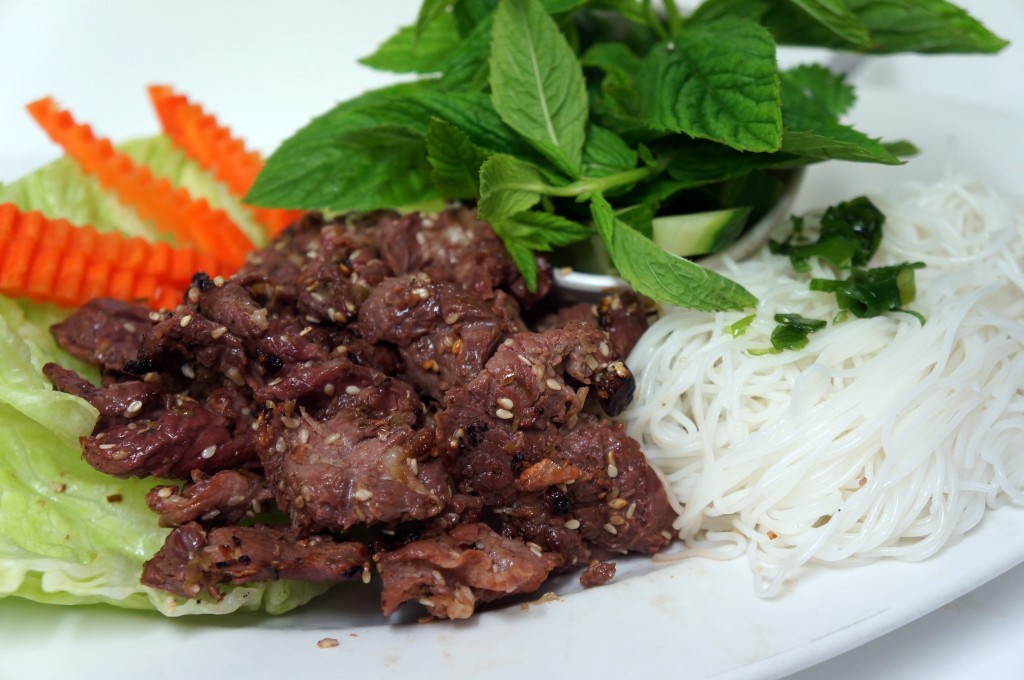 For birthday parties, or special events, please email or call us to reserve a table to guarantee your reservation and avoid disappointment.
Call and reserve a table
Our Menu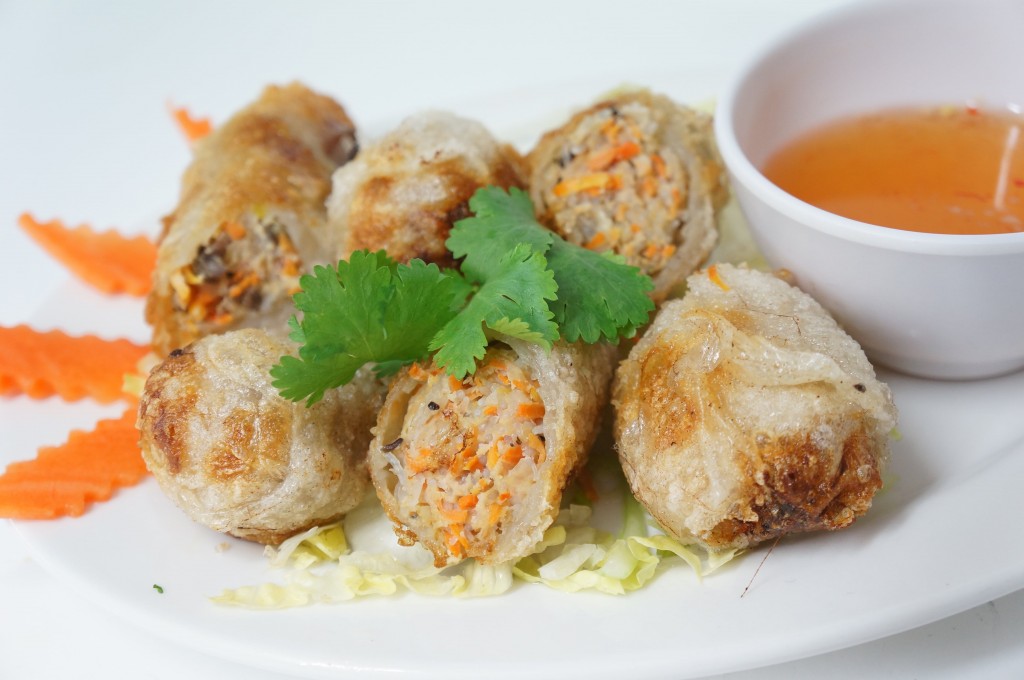 Using fresh ingredients and a large menu inspired by traditional Vietnamese and Chinese dishes, why not have a close look at our menu.
View our menu