WE ARE NOW DOING DELIVERY!
GOOD NEWS EVERYONE!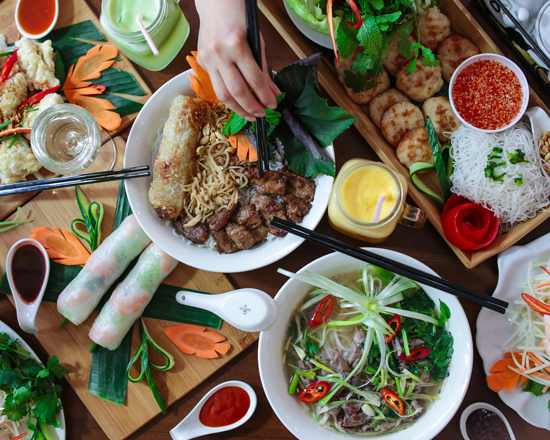 To our lovely customers that have been asking if we do delivery .. WE NOW DO!
In time for the cold weather, we have teamed up with UBER EATS, to provide you with our awesome Vietnamese food to get it delivered to you quickly!
Download the app or visit https://ubereats.com and type in Kingsland road and look for us! (TAY DO RESTAURANT)
See you all soon!
– Tay Do
Tay Do Cafe
65 Kingsland Rd, London E2 8AG
Tay Do Restaurant
64 Kingsland Rd, London E2 8AG
Location
Our Hours
Monday

11.30am - 3pm / 5pm - 11.30pm

Tuesday

11.30am - 3pm / 5pm - 11.30pm

Wednesday

11.30am - 3pm / 5pm - 11.30pm

Thursday

11.30am - 3pm / 5pm - 11.30pm

Friday

11.30am - 3pm / 5pm - 12am

Saturday

11.30am - 3pm / 5pm - 12am

Sunday

11.30am - 11.30pm